Peter May
Peter May has played around Greenwich Village in New York City for many years. There was a time when you could check him out at The Red Lion or The Back Fence about everyday. Peter moved to Seattle a couple of years ago and visits us here in NYC from time to time. A while back, in Seattle, he played with a group called the Shamaniacs. He brought them back with him once and they jammed around the Village. Peter and the band, "4th Floor" landed a record deal in 1998 with Paradigm records. He now has a new solo album called One. It has some great songs and a great feel with some good-time Rock and Roll.
The Dude!
update: Unfortunately Peter left us in 2018. Rest in Peace, buuuuuuuuuddy!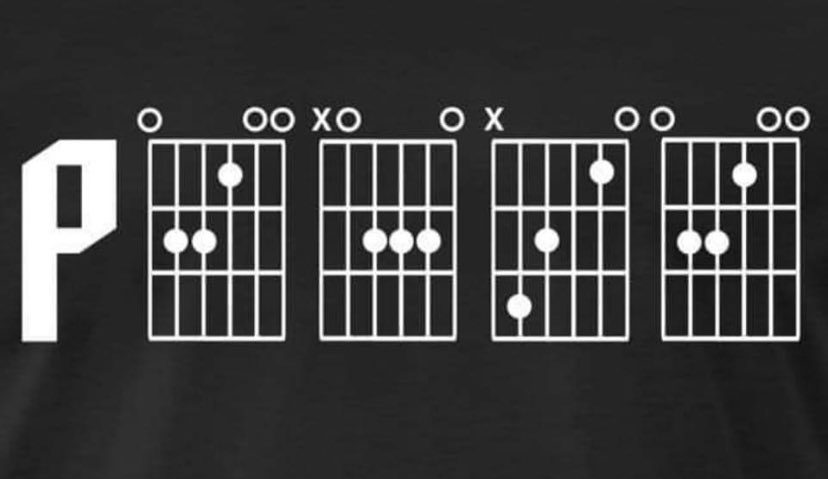 Peter May
Here is the playlist. If you would like to download any of the songs, they are listed separately below. Just click the three little dots at the right of the audio player and an option to download will appear.
I think the Dude would have wanted it that way.
You can leave comments below.